Thinking about making homemade holiday gifts using essential oils? I know for me receiving a homemade gift is very appreciated. It means that the giver took the time to gather the 'goodies', put them all together and lovingly share them.  At times I've been the giver and know how happy I felt whenever the recipient ooh'd and aah'd over my present.  Here's a few from Young Living that are easy to make and will be a big hit to give as well.
Find simple instructions below to make four memorable holiday gifts—Winter Smooth Hand Scrub to comfort skin exposed to harsh elements, Winter Fresh Spray to freshen any indoor environment, and invigorating "The Day After" Bath Salts to use after a big day of rich foods, family, and fun!
"The Day After" Bath Salts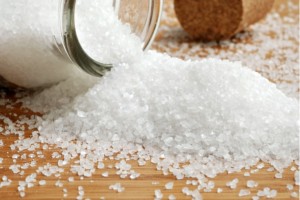 To a 4 oz. jar with cork lid, add 1/4 C Epsom salt + 1/4 C Kosher salt
Then add  10 drops Eucalyptus Globulus essential oil + 10 drops Juniper essential oil
 Secure the cork top and shake well.
Wrap in a gift bag, or just put a pretty bow on the jar.
You can even make more and have these as gifts to give visitors that come to your house during the holidays.
Winter Smooth Hand Scrub:  
1.  In a Ziploc bag, combine:
1/2 C white sugar
1/2 C brown sugar
1 tsp. V-6 Oil  (carrier oil)
1/3 C olive, or almond, or jojoba oil
10 drops Lavender essential oil or other topical essential oil of your choice. (Lavender gives it a pretty lilac color.
2. Seal bag and knead to mix ingredients.
3. Pour contents into an 8 oz. mason jar.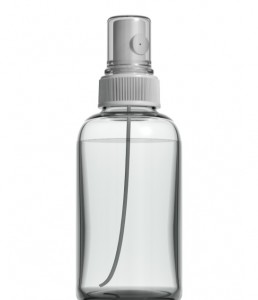 Winter Fresh Spray
Unscrew the lid of a clean, empty 2 oz. spray bottle.
Using a funnel, fill with distilled water up to one finger's width from the top.
Add 10 drops Evergreen Essence™ essential oil blend or Young Living's new
Northern Lights Black Spruce essential oil
Top off with witchhazel and shake well.
Spray in indoor spaces or onto linens and carpets to add a fresh, aromatic boost.
Lip balm is super easy to make and is a great inexpensive gift, or way to share essential oils with others.  Haven't  made any yet?
Here's a recipe to get you started:
7 tbsp solid Coconut Oil, +   One (1)  Tblsp of Almond Oil
3 tbsp Beeswax
2 1/2 tbsp Raw Honey
30 drops essential oil  (this us the best part – you can make any flavors you want. Use your imagination or make several varieties.
Peppermint is a real tasty one and very cooling on the lips.
Melt coconut oil, beeswax, and honey in a double boiler. Remove mixture from heat, and add essential oil. Stir until blended.
Place pan in a larger bowl full of cold water. Stir quickly until the mixture begins to get thicker. Pour mixture into containers, place covers on, and let sit to cool and set up.
                 If You go to Amazon and search lip balm containers you'll find a variety of shapes
and materials for containers, bees wax, and  Coconut oil. All very reasonably priced.